2021/3/10 CLOSING MESSAGE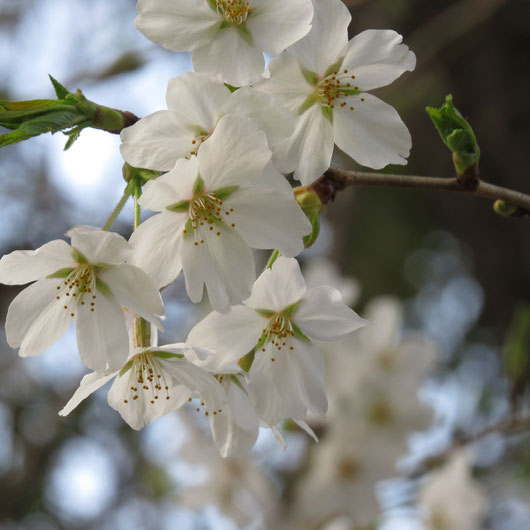 119Network for Foreigners
外国人119ネットワーク
We, 119 Emergency Network for Foreigners, close our activities continued since January 1990 as an integral part of Saitama YMCA, on March 31, 2021.
 Our aim was to help foreigners living in Japan ,who faced uneasy or insecure trouble.  We worked closely with them to solve their day-to-day problems and surely, as a result, could develop international friendship.
We express our heartfelt appreciation to the collaboration of Saitama Tourism & International Relations Bureau ,  Saitama City International NGO Network and other groups including various NGOs and NPOs .
Our office
Location : 9-19-6,Tokiwa,Urawaku,Saitama-city,Saitama-pref,
                   Japan 330-0061
Phone :     090-3009-3619          Fax : 048-834-0237
Email  :      gaikokujin119@yahoo.co.jp